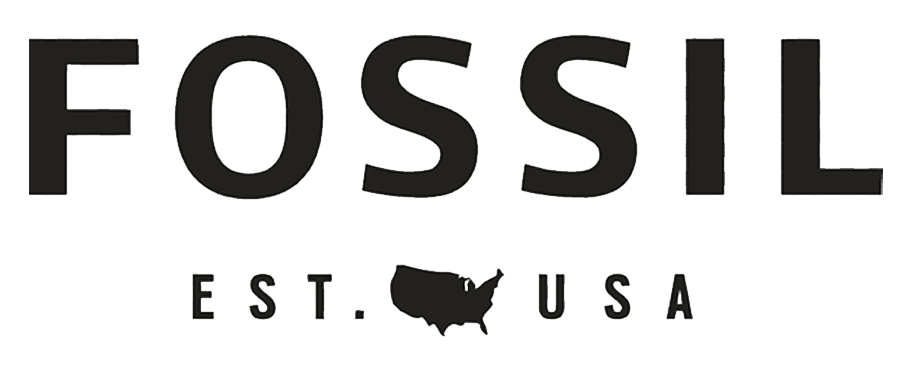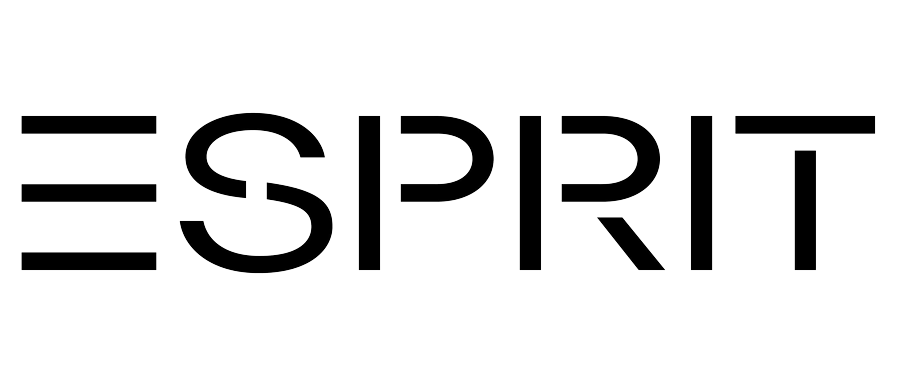 About Us
Offering a superb service to every customer who walks through the doors of the Balamatta premises
Sona Optical is a reputable business that has made significant investments in cutting-edge technologies. Sona Opticals was established in 1997, and after 25 years, it has a reputation for providing excellent, friendly, and trustworthy service. The latest designer collections of frames are extremely attractive, and the look is clean and modern while utilising outstanding technology.
We think that shopping with us should be enjoyable, quick, and simple. It is that easy. We think that through playing with their appearance, people can show their uniqueness. As a result, offering an infinite variety of designer brands has been our aim.
We have been able to offer some of the most prestigious eyewear brands because to our connections with some of the top suppliers in the globe. Additionally, we want to assist our customers focus on the most essential elements of life by offering the best eyeglasses for professionals with the cutting-edge technology of our blue block lenses.
You can be sure to find the best that every store has to offer with the most recent designs (including a fantastic range of designer labels and sunglasses).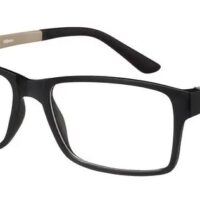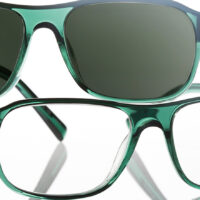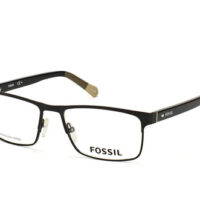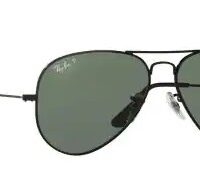 Top brands. Best prices.
This is our mission, our vision and our promise.
Faultless service from the first visit. I honestly can't stress this enough, my new glasses have made a world of difference. Thanks to Sanil who helped me get the right glasses for my work style.
Went to Sona Optical for glasses, first class service from start to finish very friendly and knowledgeable staff. Thankyou so much, would highly recommend you to anyone requiring glasses.
We took our two girls for sight tests last Saturday. Excellent service, very thorough and lovely people. We really feel like they are in very safe hands.
I would like to provide testimony for the excellent service I received in obtaining my new glasses. I was immediately put at ease at your premises in Balmatta. The staff made me feel special and assisted me through the tests I had. You carefully explained the reason for my headaches. The service was swift and my glasses were delivered within a week, and they fit perfectly. I would recommend, without doubt the services provided by Sona Optical."
Why Us?
We are dedicated to providing the very best in eye-care to all our patients.
Many people find it unpleasant to get their eyes checked because they worry that if they give the wrong answers, they will be prescribed the wrong glasses. But the most recent computerised sight-testing technology contributes to the production of a result that is accurate and not entirely dependent on patients' decisions.
Everyone is regarded as a member of the optical family at Sona Opticals. Everybody can always get assistance from our helpful personnel with their needs. Ask us anything, and we'll do our best to take care of you.
We put a lot of emphasis on providing individualised care and dispensing the best frames and lenses to meet the demands of our clients. We take great delight in consistently offering accurately prescribed and "well-fitted" eyeglasses and contact lenses for the best possible performance, comfort, and unsurpassed customer satisfaction.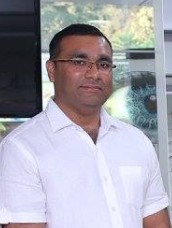 Sanil Gavaskar
With a work ethic that is focused on providing exceptional care to clients whilst keeping individual client needs at the forefront, Sanil has a friendly and warm outlook. He ensures that clients always feel welcomed and taken care of. His professionalism with a personal touch, ensures Sona Optical always has up-to-date product knowledge as soon as new lenses or optical materials become available.
With a firm understanding of lens technology, Sanil matches the prescription, frames and style to achieve the best optical solution and exceed expectation.